Choose any NUB product and start today
Please visit Products page for a complete listing of our products and Add-Ons!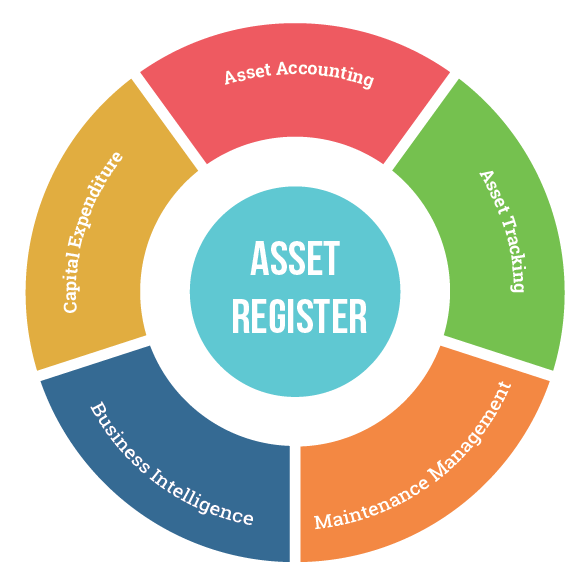 NUB.asset
Comprehensive Asset Management
Location
Asset
Administration
Reports
Dashboard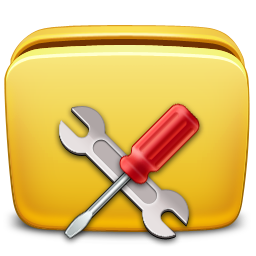 NUB.cmms
Full Maintenance Management System
Work Request
Work Order
Asset Management
Preventive Maintenance
Reports
Dashboard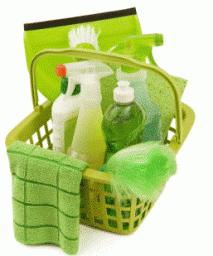 NUB.clean
Manage all Cleaning & Hygiene works
Locations
Cleaning Inspection
Cleaning Schedules
Cleaning Tasks
Reports
Dashboards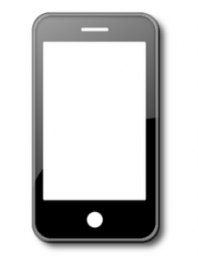 NUB.app
Do your work remotely on the go!
Work Requests
Job Requests
Assets
Off-line Operations
Online Synchronization
Bar-code Scanning
Additional products are available on the products page! Many other add-ons and options are also available for you!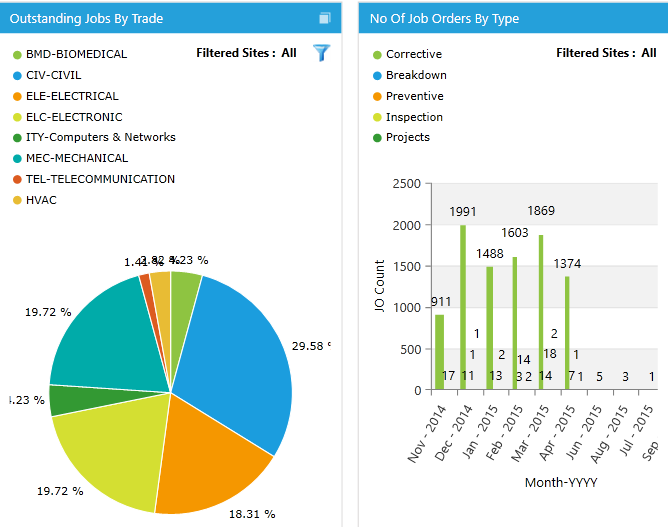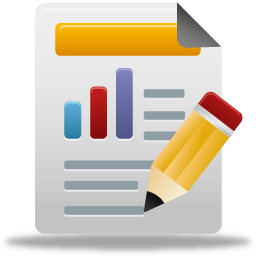 ---
Questions and answers
1How do you sell it?
We offer two main options for our clients: 1- As a cloud based SaaS. 2- License purchase and product acquisition.
2Is it customizable?
Yes. However, all our products are ready to implement products and have been developed with best practices by practitioners and experts. You most likely don't need to customize unless you have very special needs.
3Does it support Arabic?
Yes, nevertheless, our products have Hijri calendar too! Our products have dual description fields so they are totally bi-lingual.
Get in touch
BITS
Olaya Street
Riyadh, Saudi Arabia
Why it's worth to choose NUB CAFM?
In order to make sure about your decision, please check our clients list! We can also provide references!

Complete solutions
We provide a turn-key solutions for your facility!

Stability
Moves away the headache of management, let you focus on your work!

Technical support
Get Support from our offices around the globe or on-site

Safety
Your data is safe and certified by our security partners!