Why it's worth to choose NUB?
Other than turn-key solutions provided, NUB also has strong technical features that will impress you!
Safety
Your data is safe and certified by our security partners!
Stability
Moves away the headache of management, let you focus on your work!
Technical support
Get Support from our offices around the globe or on-site
Complete solutions
We provide a turn-key solutions for your facility!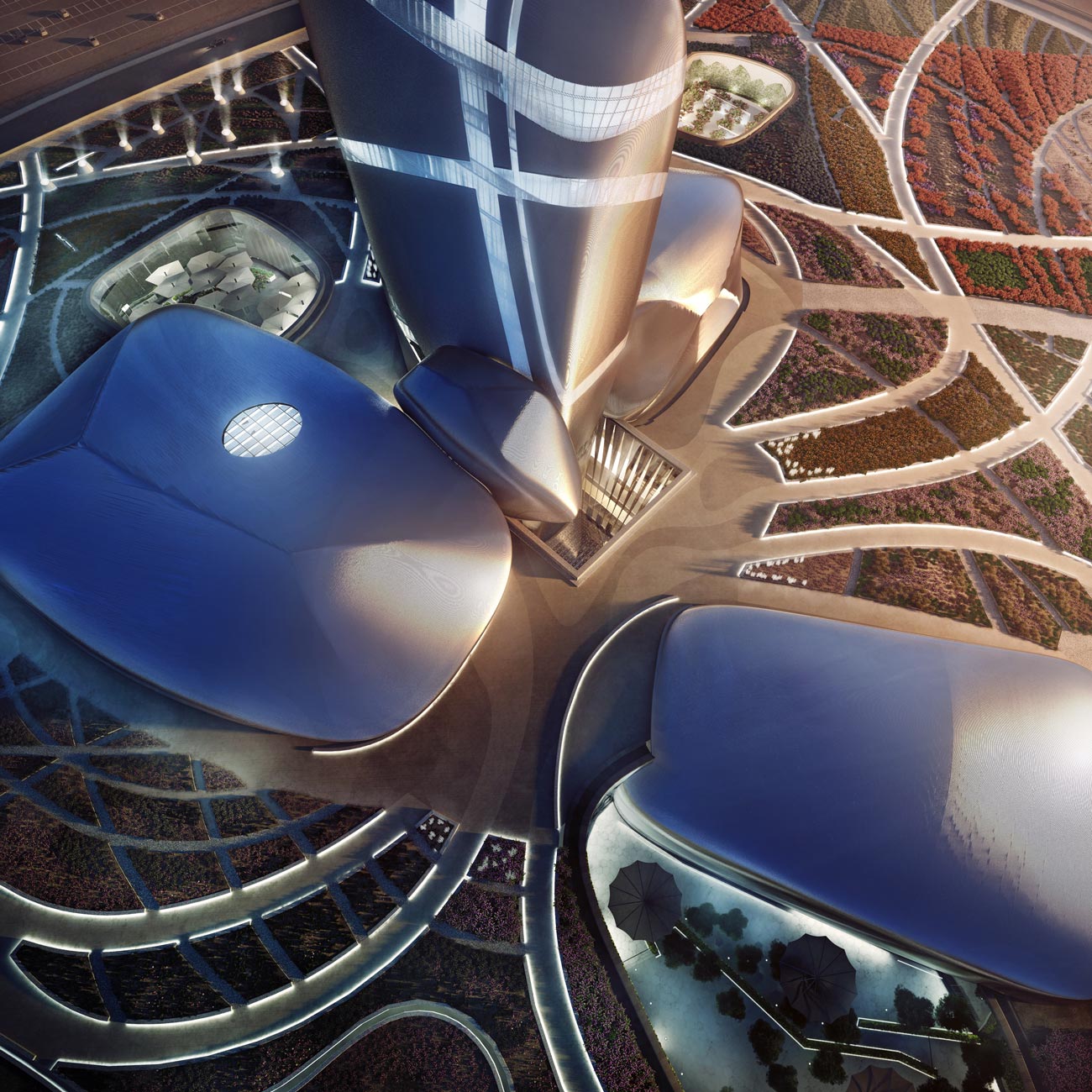 One Solution for all problems!
NUB was designed to be a complete CAFM solution that integrate all the business requirements on one big solution. The scale-ability of the solution enables wide range of implementations with various industries and business sizes.
We sell all over the world.
Satisfaction is guaranteed.
Lifetime updates & support.
High availability.
All success stories.